1. Tell Us About Your Vehicle
First, you share some basic information about your vehicle, like the year, make, and model and VIN. Then our appraisal team will take a look at the vehicle history, as well as our current market conditions and calculate the best offer.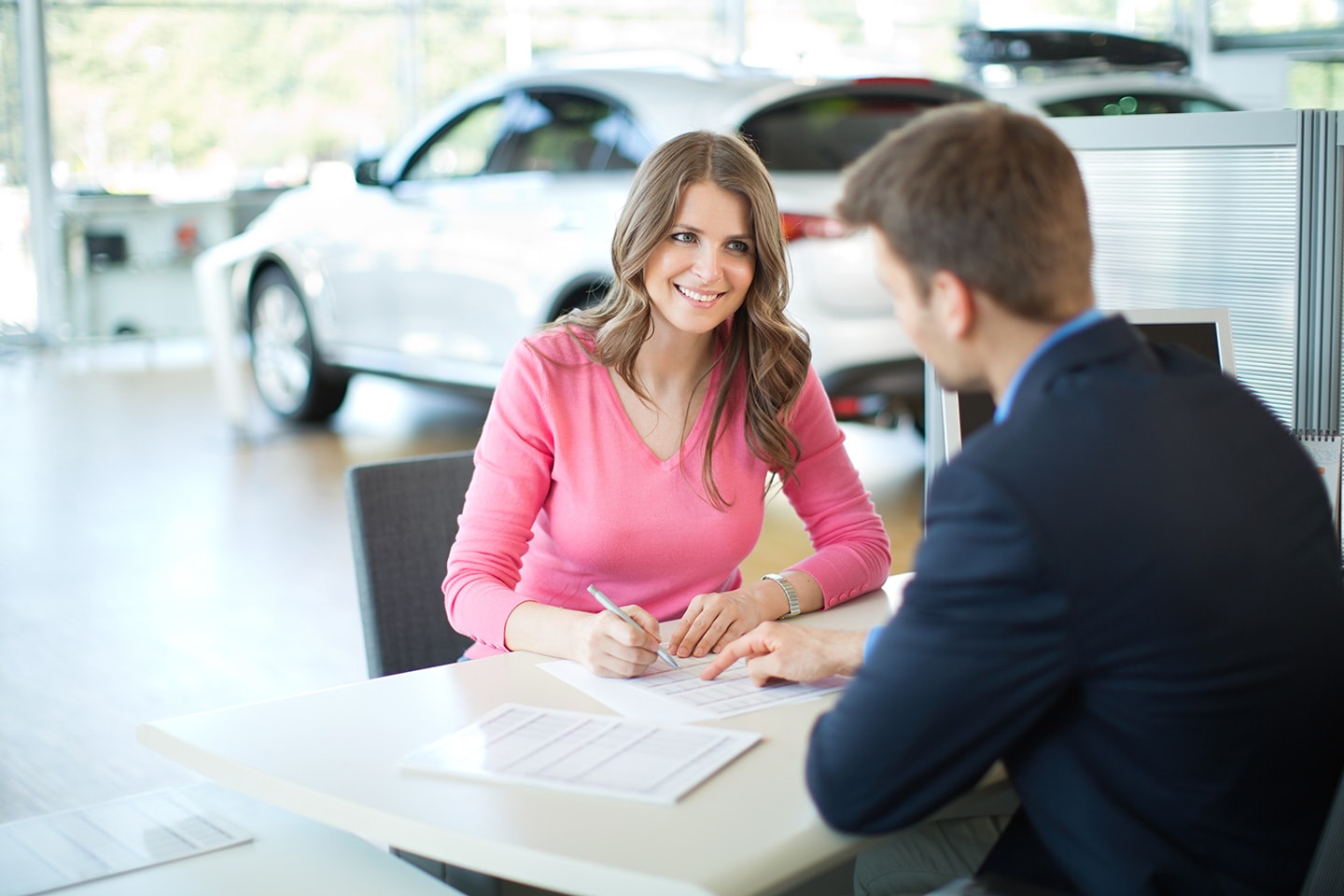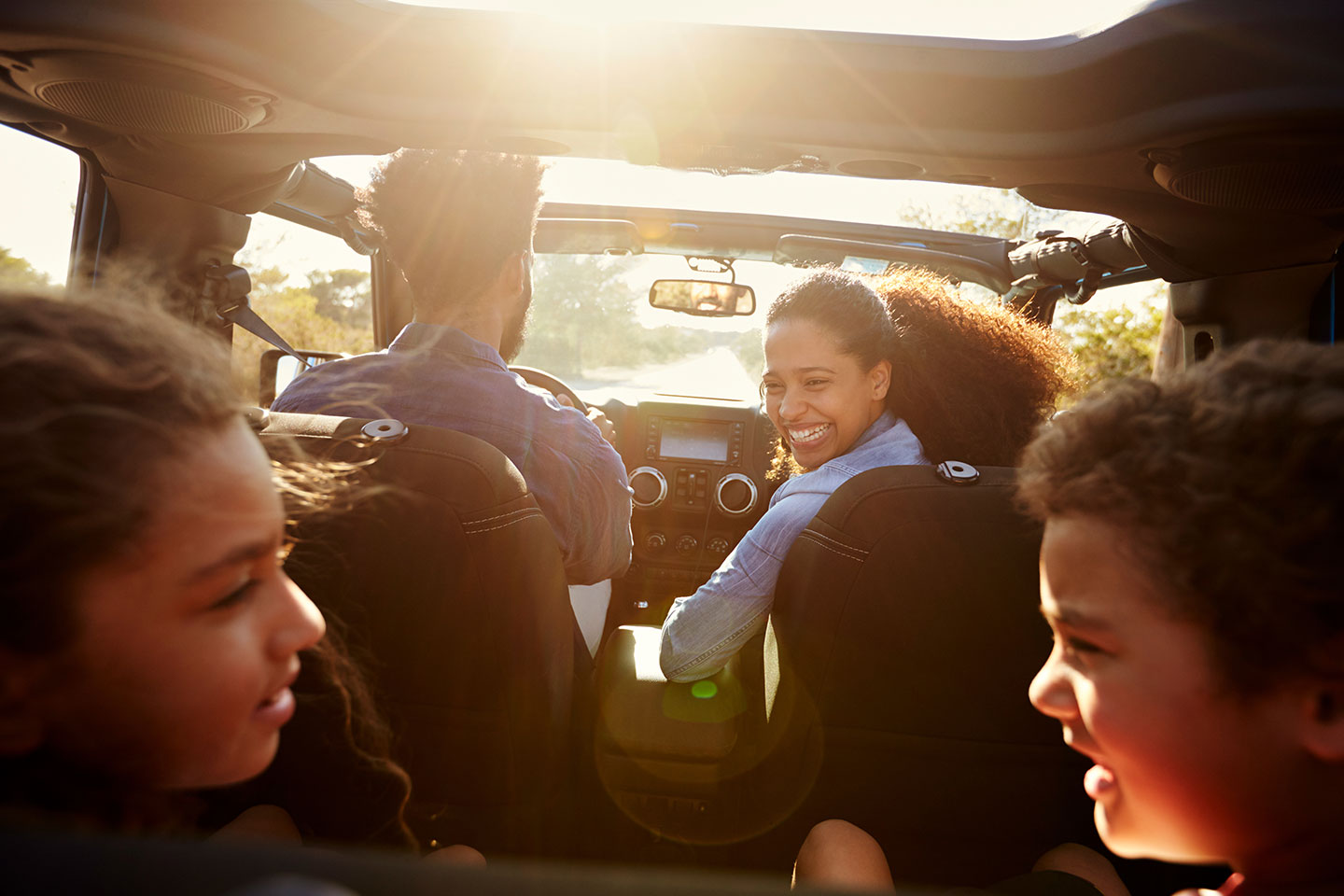 2. Get A Free Offer
After we confirm your vehicle information and condition, we will give you our best possible offer, good for seven days. Even if we can't use your vehicle on our lot, we will always give a number. Every vehicle brought to us will receive a fast and fair offer, without limitations on the year, mileage, or condition.
3. We Write A Check
If you accept our offer, we arrange the time and location to pick up your vehicle, and you leave with a check in hand. If you have a lien, we'll work directly with your bank to coordinate paying off your loan and cover any title transfer fees. Your convenience is our priority, so if you can't come to us, we'll send a driver to you.
We'll walk you through every step..
Call or Text:
570-659-5406